Company
International trading has never been as complicated and demanding as it is today. Every shipment, large or small, requires a Customs Broker who is an absolutely dependable working partner. That's MKC Customs Brokers!
Our services include:
Certified Automated Broker Interface (ABI-ACE) Computer Link with Customs
Automated Clearing House (ACH)
Computer Link with FDA/FSMA/ITACS
Temporary Importation Bond (TIB)
Customs-Trade Partnership Against Terrorism - Certified
Remote Location Filing (RLF)
Customs Bonds
Cargo Insurance (Marine and Air)
Duty Drawback Refunds
Export Registrations
Export Consultation
ATA Carnet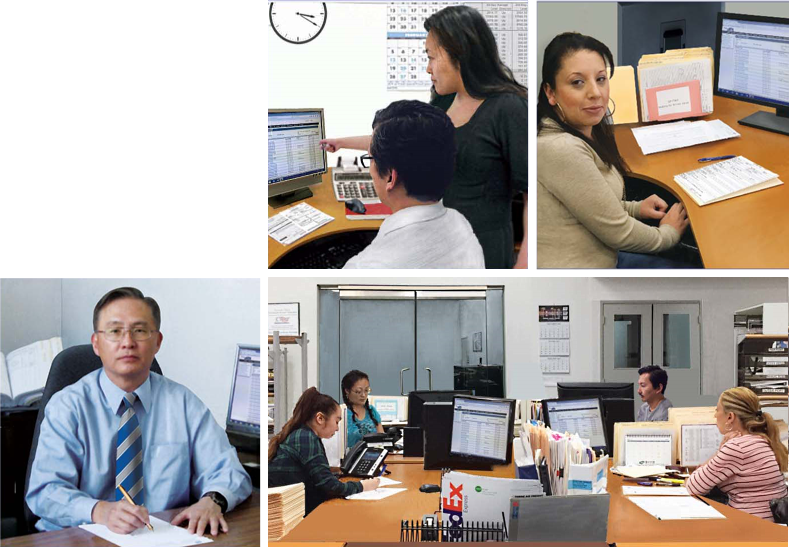 Capabilities
Compliance with other governmental agencies such as the FDA, USDA, FCC, Fish & Wildlife Service, etc.
National Permit/Remote Location Filing (RLF) Capable
Plus
Hands-on personal service, moment-to-moment communication to get your assignment completed the way you want it - trouble-free, on time and with maximum cost-effectiveness.We also keep a sharp eye on your shipments and schedules in order to prevent unnecessary delays and avoid costly penalties, storage and demurrage charges.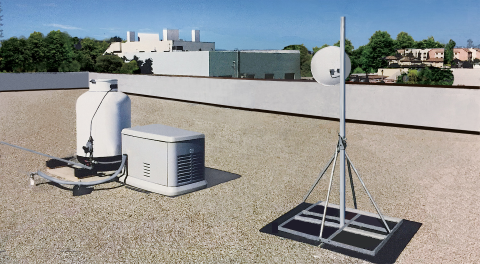 Generator & Wireless Internet for
Uninterrupting Customs Releases